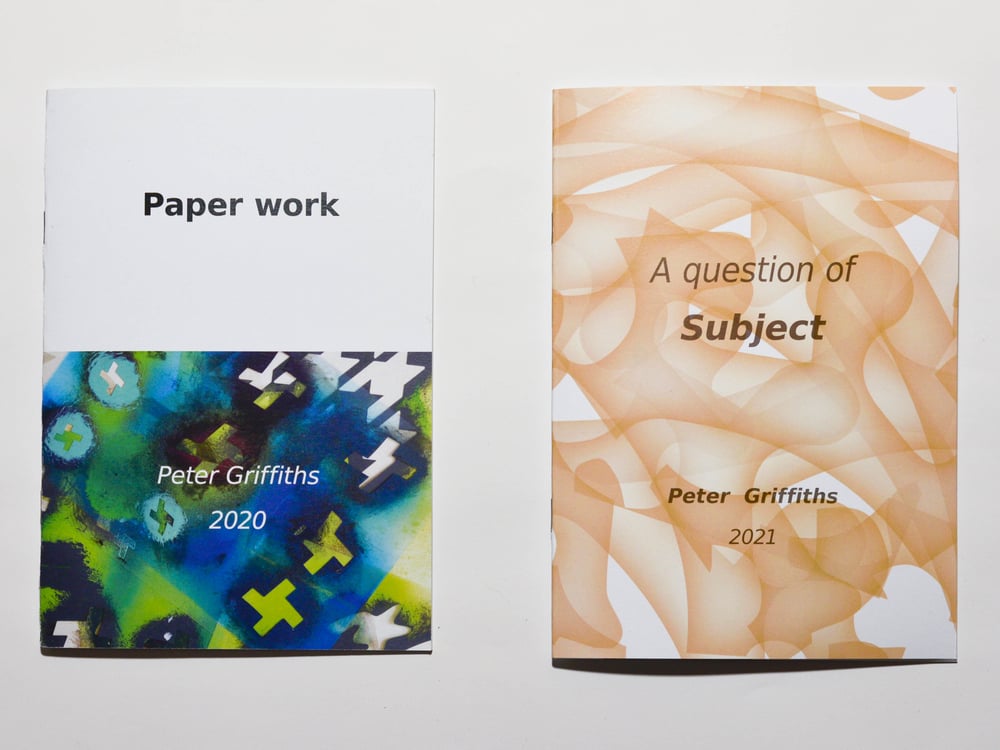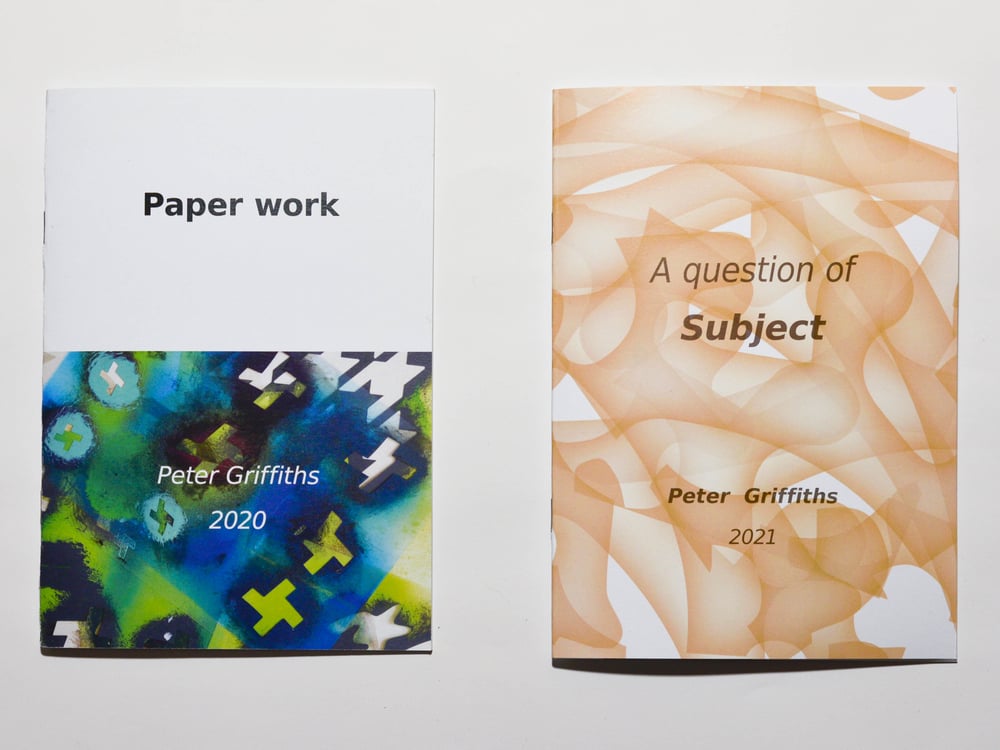 Zine publications
£4.00
Select from the drop down list above which zine you want.
'A question of Subject': a 24 page A5 zine, the conclusion of my Developing Your Creative Practice project funded by Arts Council England. It contains an overview of the project and images of the work produced. Published 2021.
'Paper work - Not an exhibition catalogue': a 24 page, A5 zine of drawings which take a hounds-tooth jacquard pattern as their starting point. Published 2020.
UK delivery included.